Empower Small Businesses — Grow
SMB Relationships
Modern businesses need so much more from their financial institutions — and legacy banking products and services no longer cut it.
You can help. Better serve and monetize SMBs by offering them exactly what they need. Download your free resources to learn how.
Small business has evolved
(but most banks haven't kept up)
As businesses have transitioned from in-person to online, digital solutions have become even more crucial to their ongoing success. Innovative non-bank providers have seized this opportunity — and are quickly pushing FIs out of the relationship.
It doesn't have to be this way. FIs can compete — and take back small business relationships. But it will take a smart mix of technology and services, with the ongoing support that will ensure their success.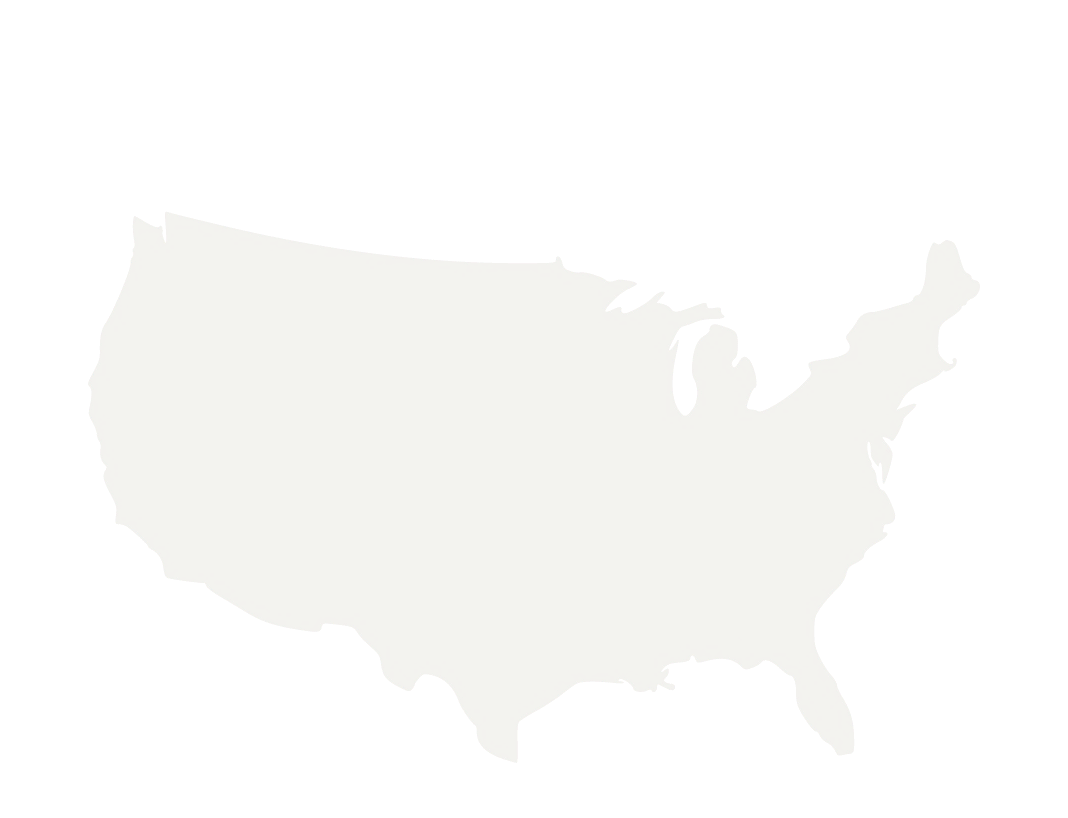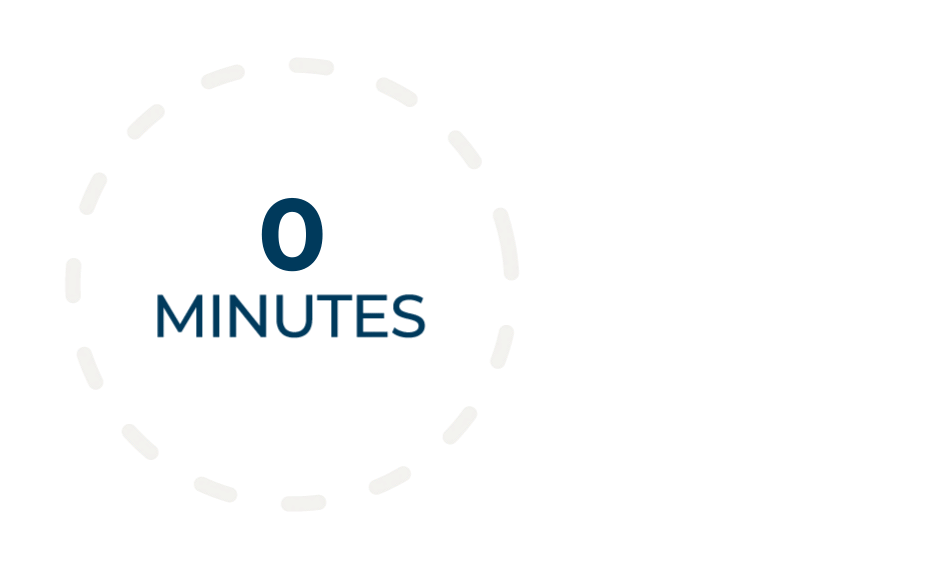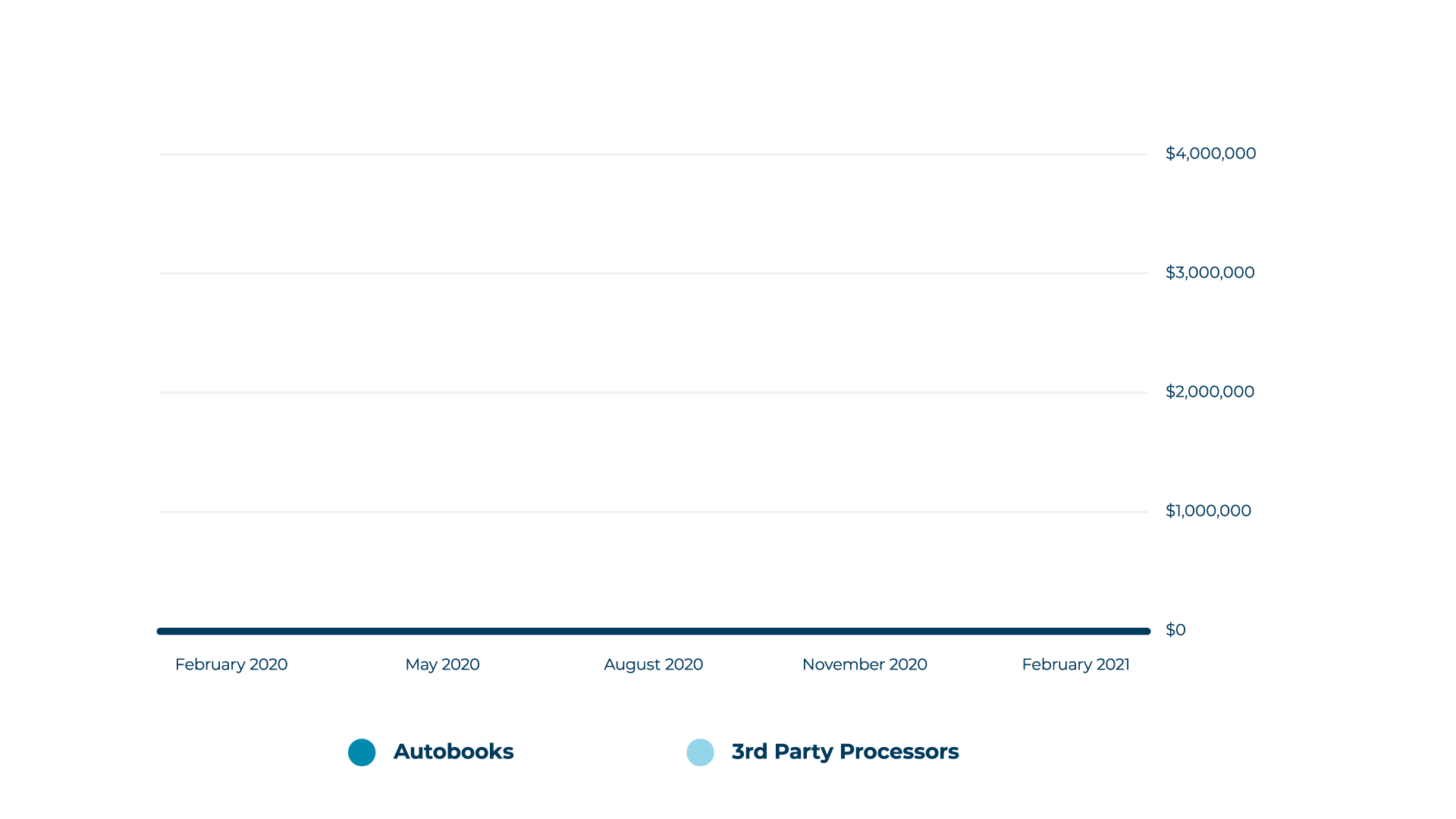 The longer that small businesses rely on Autobooks,
the less they turn to third-party providers
Autobooks recently analyzed a cohort of small businesses that bank with a partnering FI. In just nine months after being installed (in May of 2020), Autobooks usage increased steadily to 347%, as third-party usage decreased by 77%.
As a result, corresponding deposits grew dramatically — to more than $3.5 million.