Building a Winning
Small Business Bank:
Inside the Autobooks
FI Annual Report
The FI Annual Report has become an indispensable tool for institutions focused on small business growth and monetization.
In this white paper, we'll provide a glimpse into this data-rich report, along with some insights that will empower your own SMB outreach.
Small business has evolved
(but most banks haven't kept up)
As businesses have transitioned from in-person to online, digital solutions have become even more crucial to their ongoing success. Innovative non-bank providers have seized this opportunity — and are quickly pushing FIs out of the relationship.
It doesn't have to be this way. FIs can compete — and take back small business relationships. But it will take a smart mix of technology and services, with the ongoing support that will ensure their success.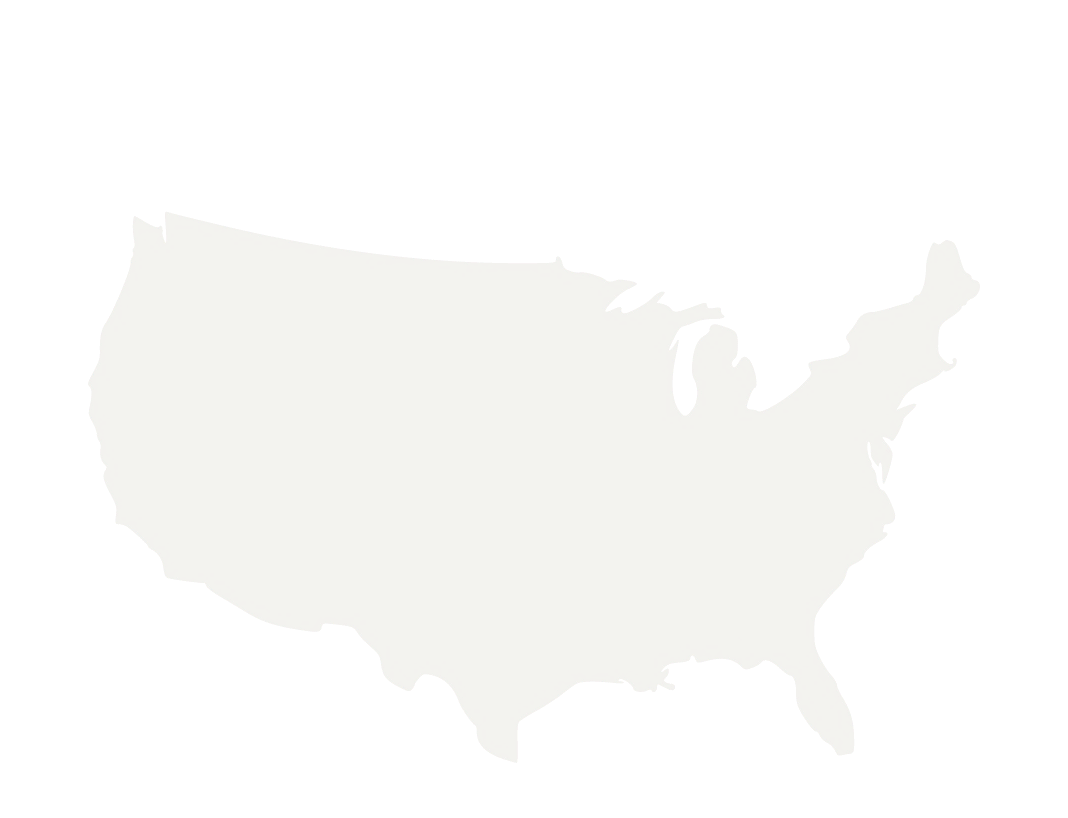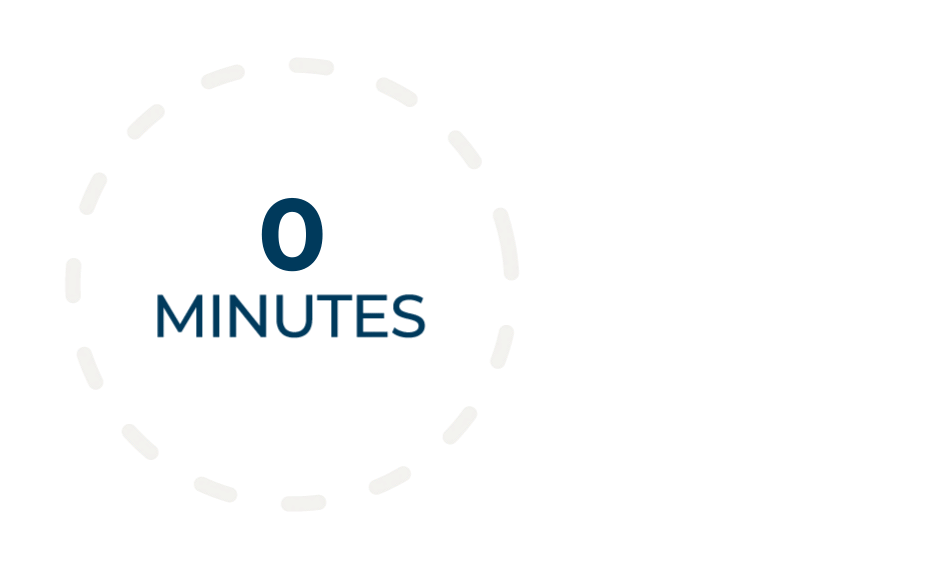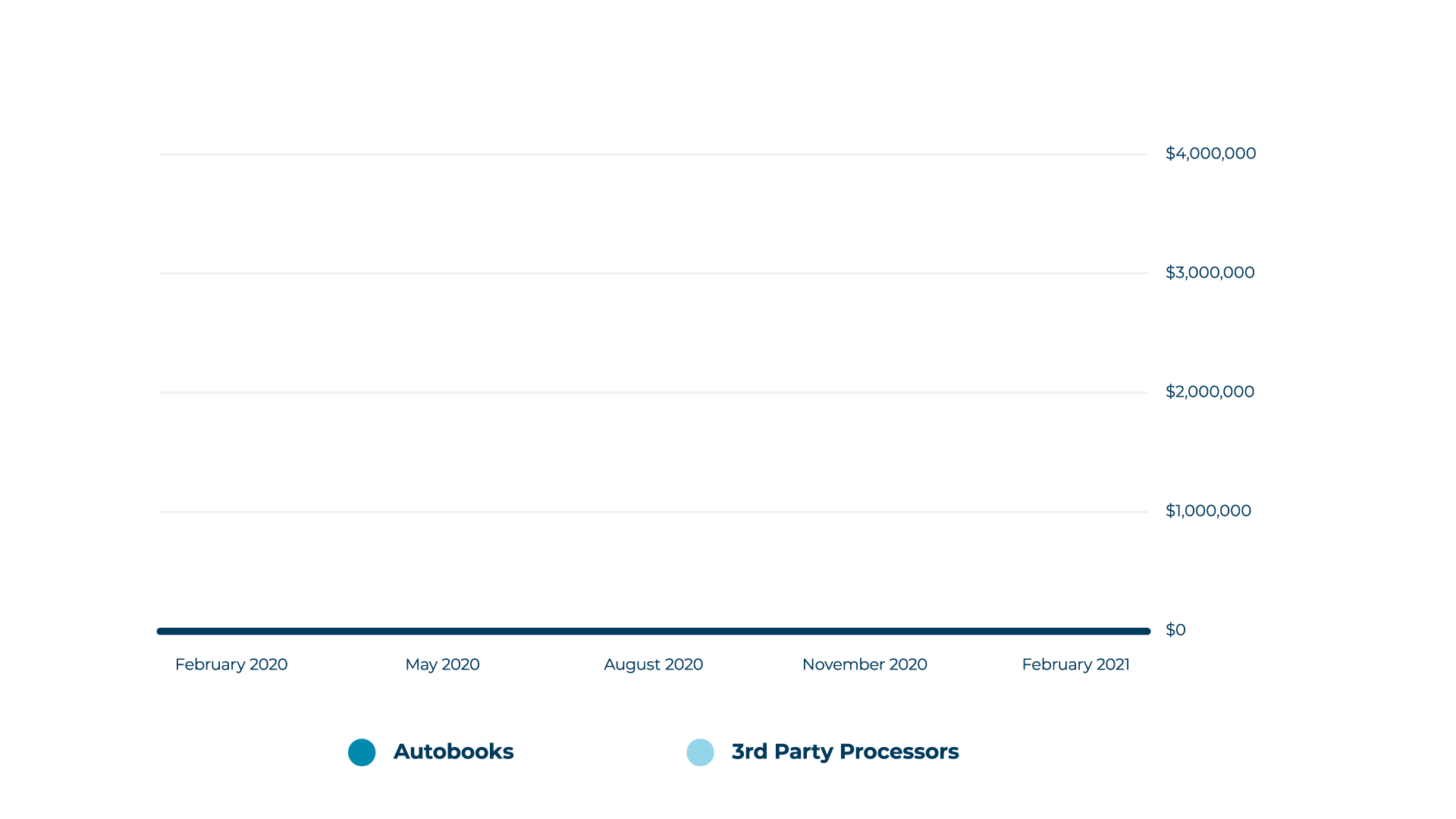 The longer that small businesses rely on Autobooks,
the less they turn to third-party providers
Autobooks recently analyzed a cohort of small businesses that bank with a partnering FI. In just nine months after being installed (in May of 2020), Autobooks usage increased steadily to 347%, as third-party usage decreased by 77%.
As a result, corresponding deposits grew dramatically — to more than $3.5 million.
Learn More with our Free White Paper