Looking for resources to build your business case?
Watch this short introduction of our product and launch resources.
Autobooks and Bottomline transform and unify the digital banking experience for small businesses.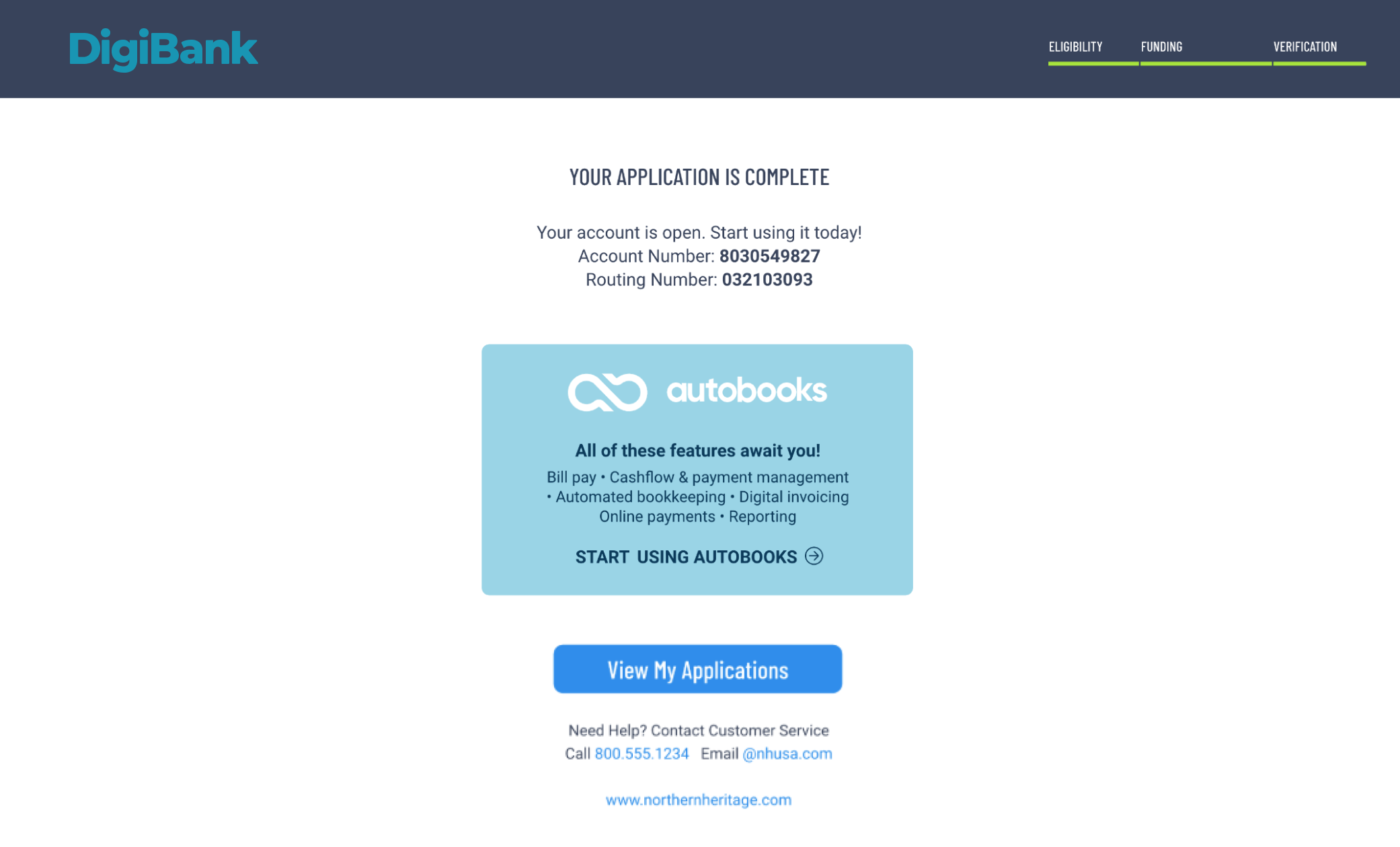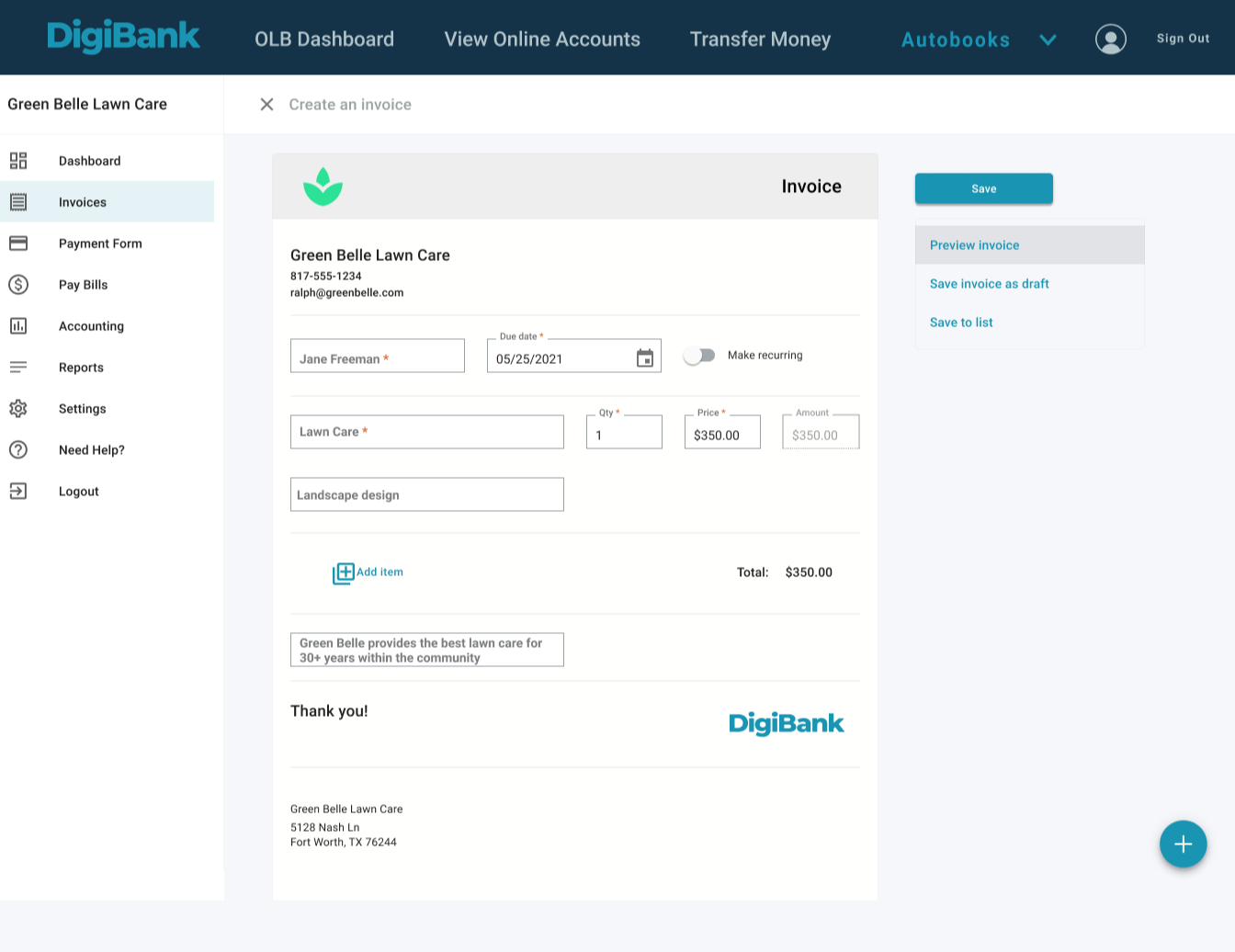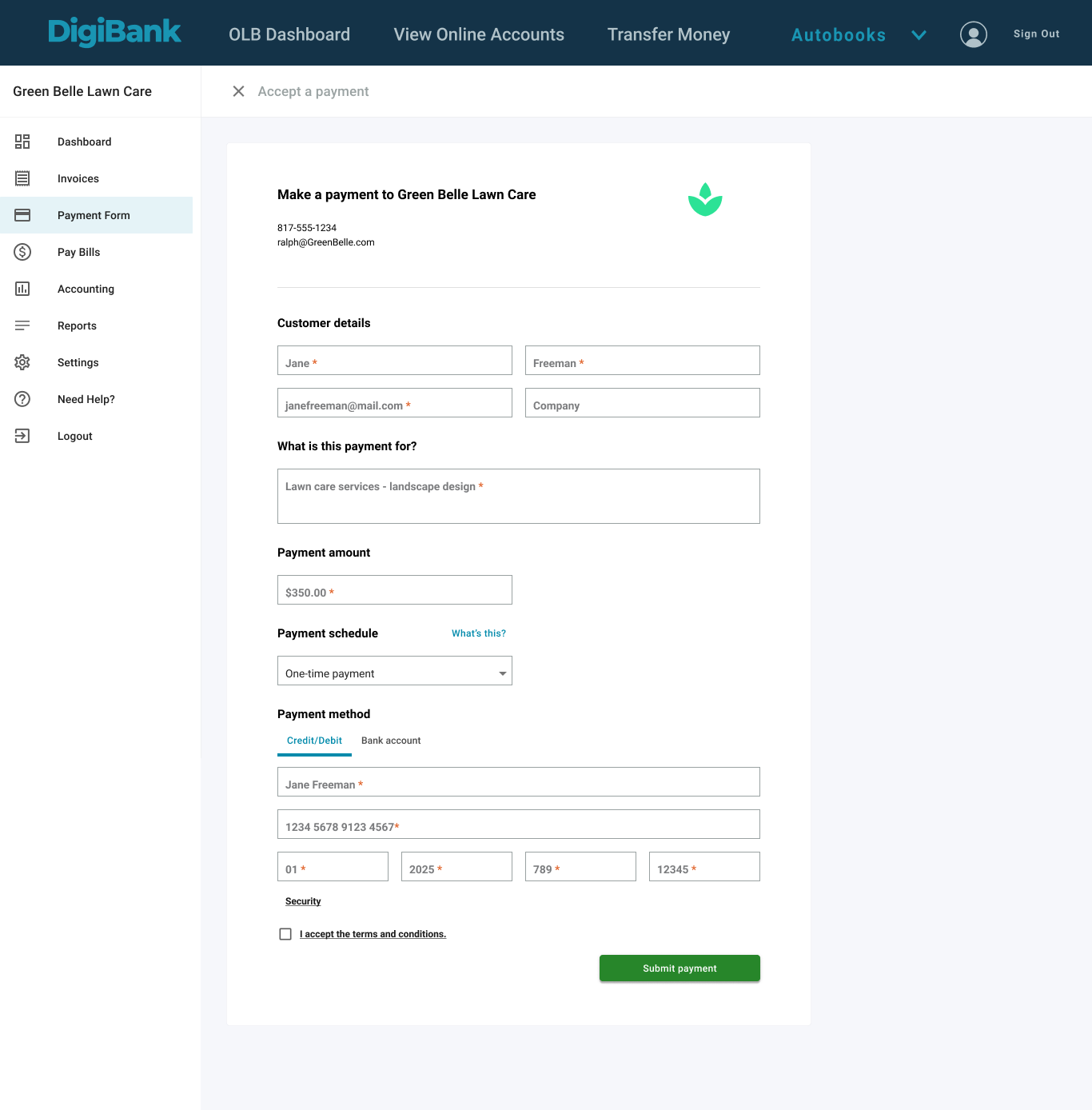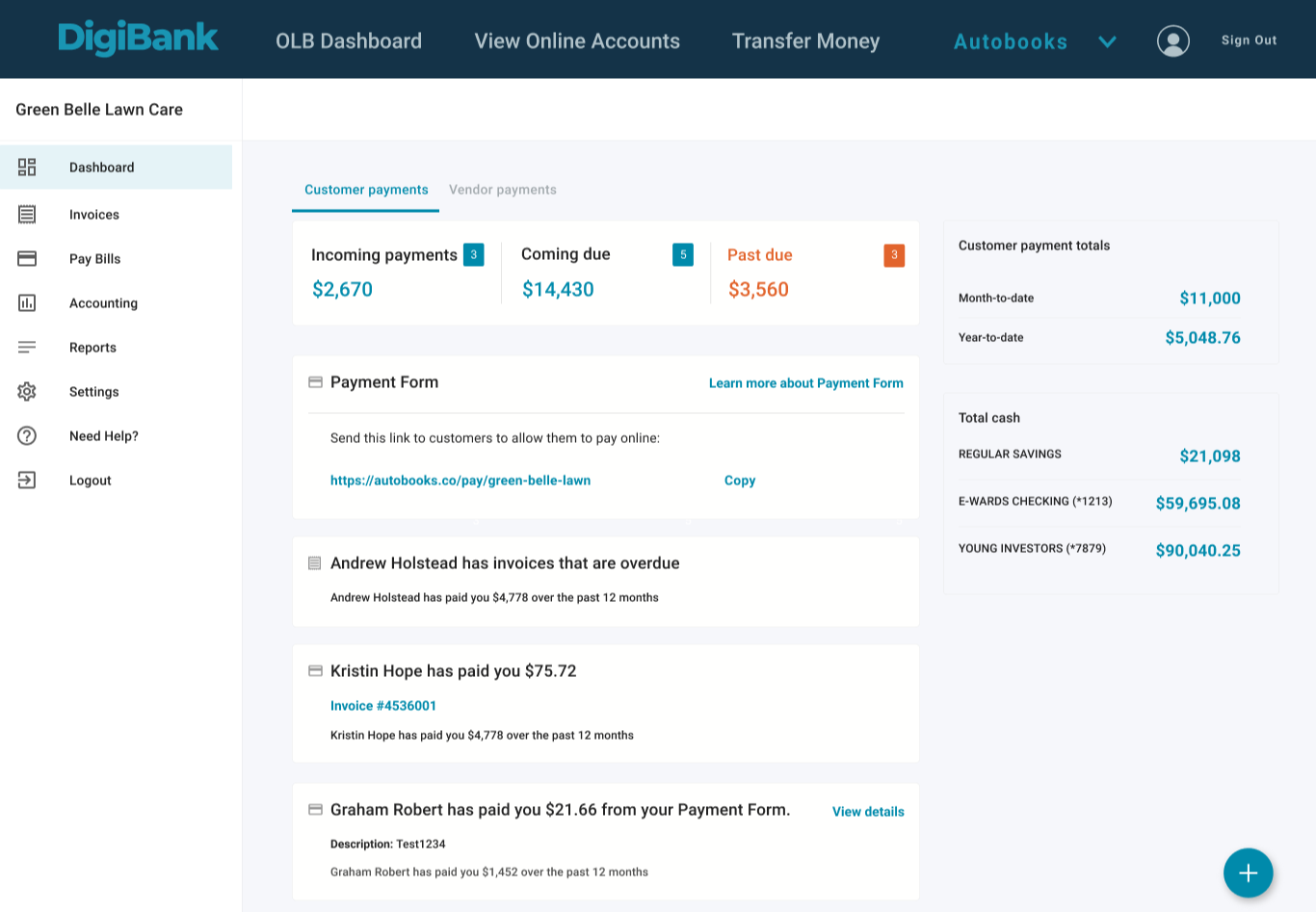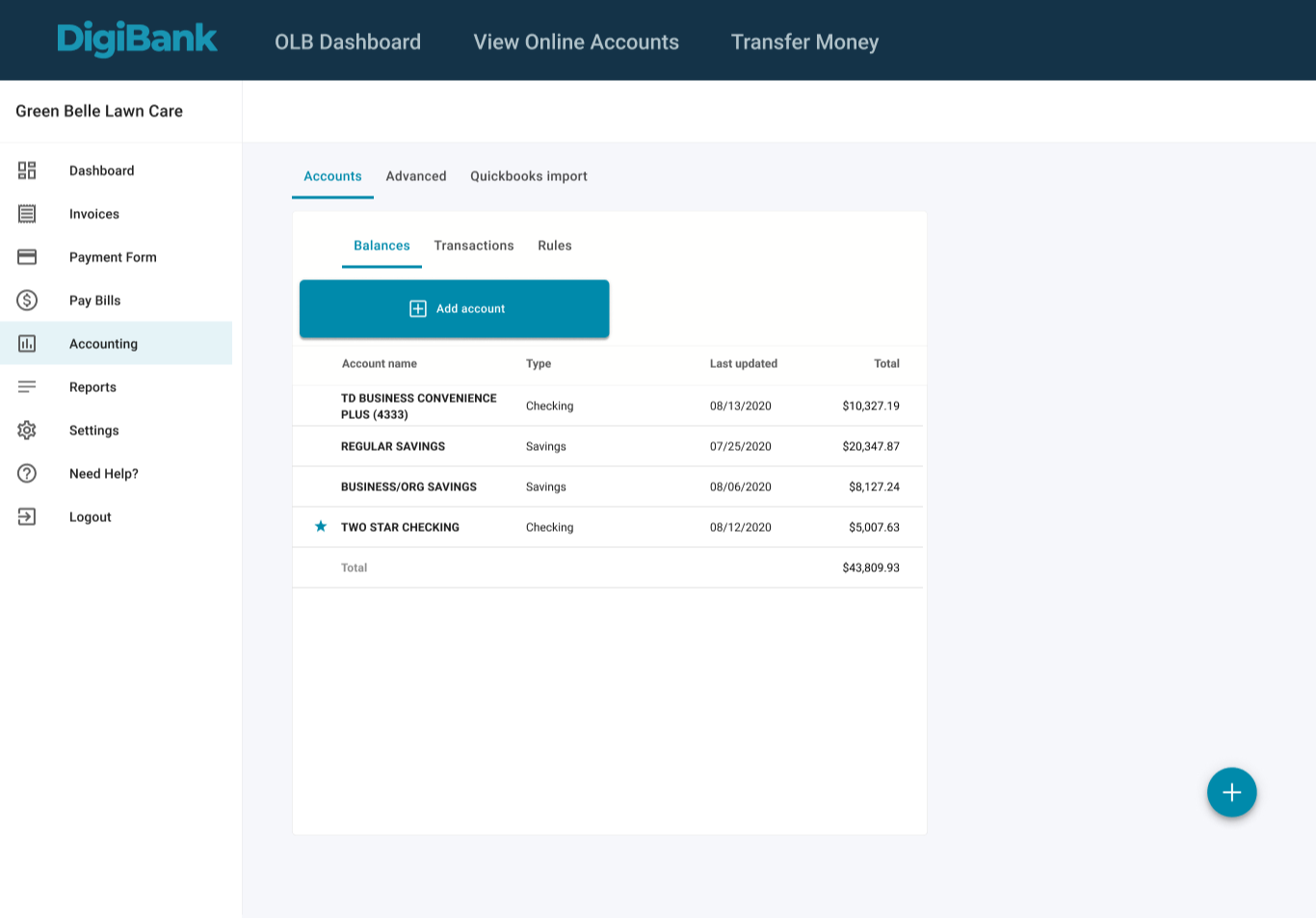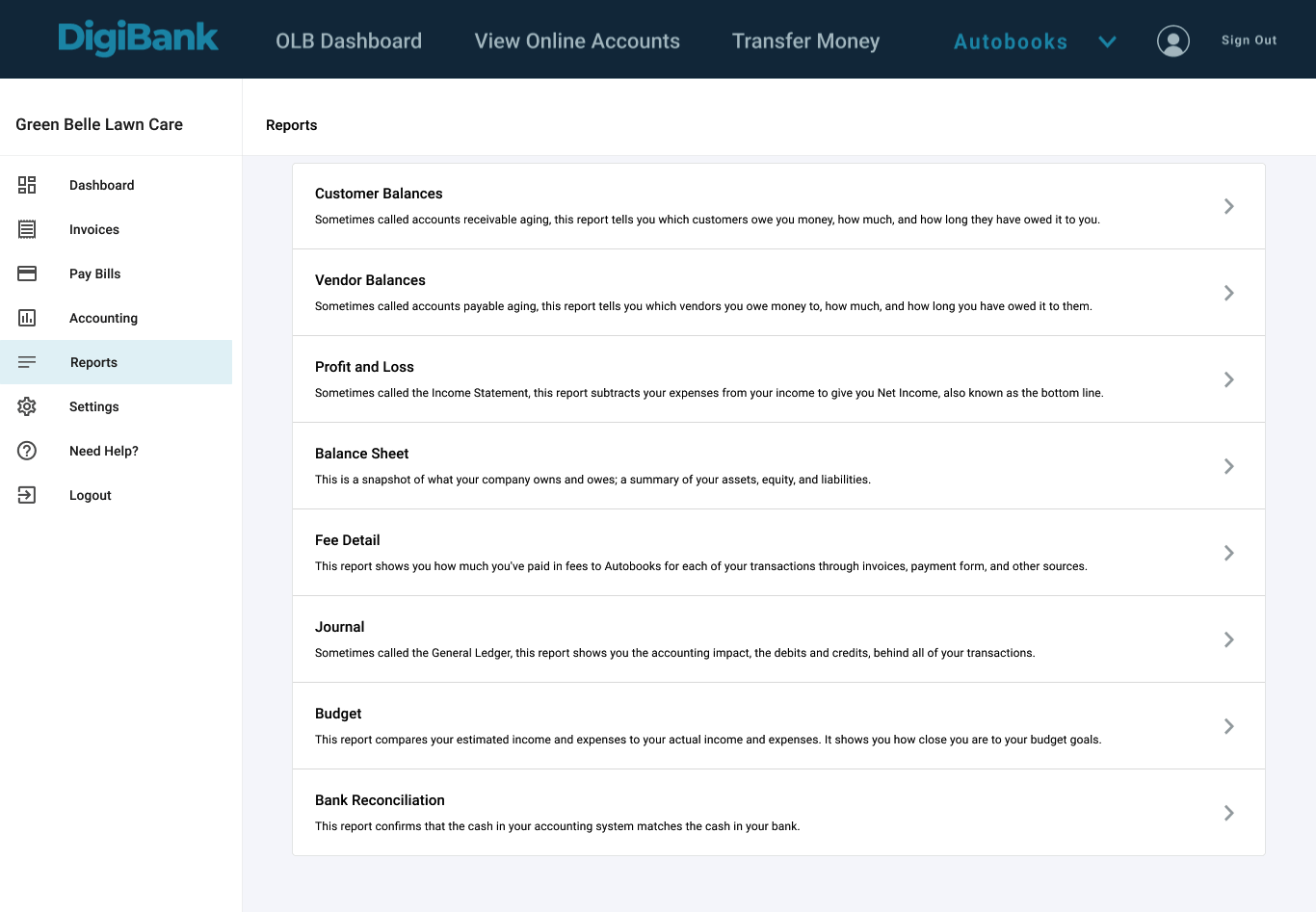 Grow non-interest income in three ways with Autobooks.
When an SMB uses Autobooks, they opt into a monthly fee and agree to pay interchange fees on processed transactions.
A portion of the revenue is shared back with your financial institution.
Ready to get started?
Access our free onboarding resources now — just click the next step button below.
Autobooks Product Tour
In this overview, we cover all of the important features and functionality of the Autobooks small business solution.

Partnership Overview
Learn more about how Autobooks and Bottomline help to unify the digital experience for businesses.
Launch Timeline
This document serves as an overview of the launch and implementation process for FIs to set up Autobooks inside their digital banking environment.
Market Outlook Report
Read about the latest trends in small business banking and predictions for the future.
Better Serve and Monetize SMBs
In this overview of Autobooks, you will find eye-opening information that highlights the success that other financial institutions have experienced with our solution.
Autobooks Product Demo
This video serves as a demo of the Autobooks user experience — and highlights a wide range of features and functionality that is available to an SMB owner.